Staff
November 10, 2016
There have been big changes on our staff this year. Miss O Gorman and Miss Mc Loughlin are covering maternity leaves for Miss Nagle and Miss Kelly.
Miss O Gorman teaches 23 Junior and Senior Infants.
Miss Mc Loughlin is our Learning Support/Resource teacher which means she could be anywhere at any time!!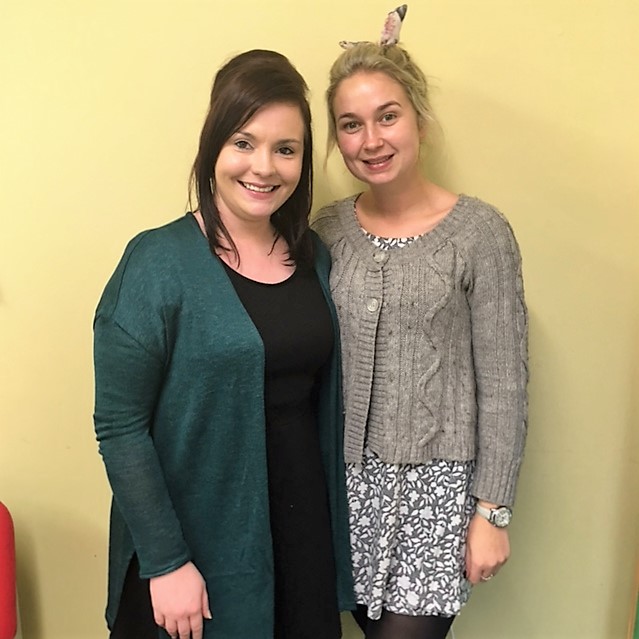 Mrs. McSweeney is our acting Deputy Principal while Miss Kelly is on Maternity leave. She teaches 26 children between 4th, 5th and 6th class.
Mrs. Hurley is our Principal and she teaches 30 children between 1st, 2nd and 3rd class.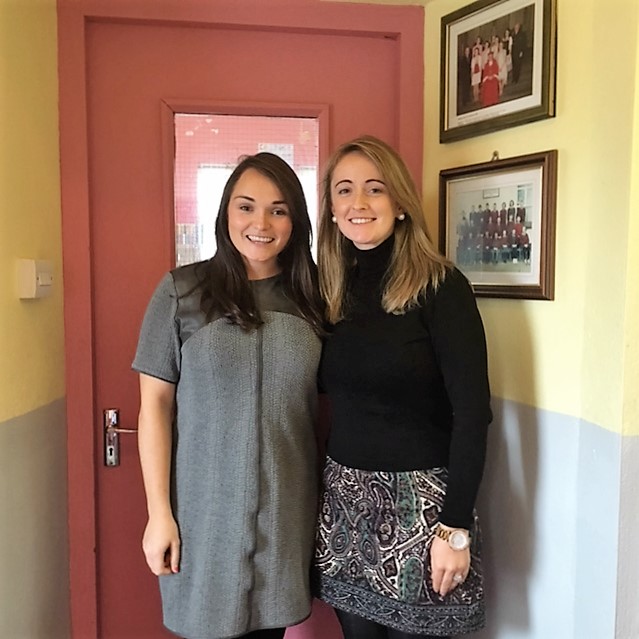 Here are some staff pictures from Mrs. Hurley's wedding. You might spot some past staff members too!